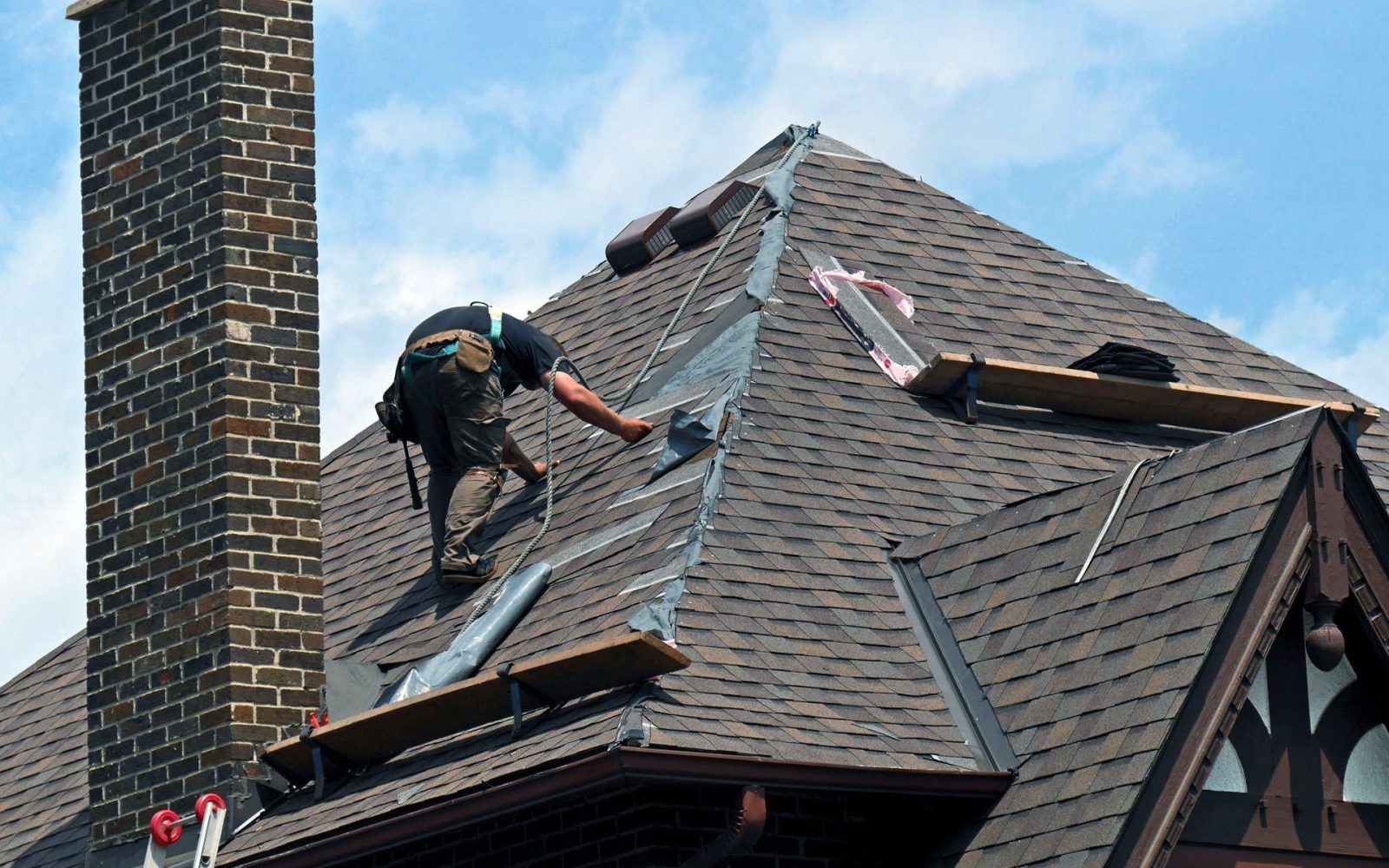 Process of Replacement
Tear off all materials, wood, shingles, and underlayment.

Refastening all new materials, fasten underlayment, shingles prepared and deployed.

New vents, valleys, skylights, gutters, and edge flashings are installed.

Roof is then treated and inspected by one of our Quality Control specialists.
Replacing the Underlayment
We use a strong synthetic underlayment.  Its superior to the 15 lb felt and has a stronger barrier that adds protection to the roof. Underlayments are a very important piece of your roof's foundation because it is in between the shingle and the actual roof deck. Our underlayment is water resistant and should last the lifetime of the roof which prevents water damage. Due to heavy South Texas winds and rain, this piece of the roofings foundation is vital. We use the top brands which have been proven all over South Texas throughout many seasons. Weatherproofing the underlayment is one of the most important aspect of preventing damage and leaks to your roof.  Leak barriers and
Replacing the Deck
Decks consist of one of three – this is the first level of protection for your roof.
Tongue and Groove – last very long and is durable. Likely not to have to be replaced unless heavy moisture or leaks have occurred.
Plank Sheathing – used before plywood decking, better to replace plank with plywood or tongue and groove.
Oriented Strand Board or Plywood sheathing – sheets of plywood are placed, OSB is just as durable than plywood and cost less. Replacing these types of materials are best if there is evidence of water damage, cracked, split, or broken, or the plywood has thinned less than ½' of an inch.
Warranty & Workmanship
Our work is guaranteed for a minimum of 5 years workmanship against leaks and the material is 25 years or 30 years depending on the product purchased.  We use Owens Corning warranty for most roofing materials we use.  Upgrades to 10 year workmanship can be obtained for a small fee. Inspections should be done twice a year. In Texas, it's a good time to inspect the roof before the summer season and also before the winter season.
Independence Roofing of San Antonio is licensed and bonded. We accept all major credit cards.

Replacing Your Roof?
San Antonio Roof Replacement
San Antonio Roofers Providing High Professional Quality Workmanship and Roof Replacement.
Roof Replacement When, How, Why?
Typically homeowners in San Antonio should be looking to replace their roofs between 15 and 20 years. We provide a free pre-inspection of your roof and record any damage or deformities. We can take pictures and provide technical advice about the current status of your roof. Our estimators can quickly deliver a no hassle roof replacement estimate and tell you whether you need a replacement or roofing repair.
Replacing your home or business's roof is an important investment owners will have to face at some point of the structures lifetime. The process itself is simple, Independence Roofing of San Antonio can do most roof replacement tasks in a single family home in 1 or 2 days. A 1200 sq ft house will take 1 day to remove and replace.  2000 sq will also take one day to remove and replace.  5000 sq ft roof will take 1.5 days to remove and replace.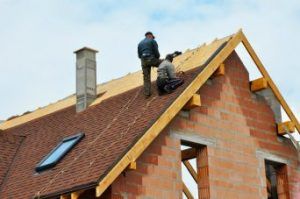 Asphalt Shingles typically last 20 to 25 years in the Texas heat.  Metal roofing can last a lifetime with minimal maintenance and Ceramic Tile 40 to 50 years.
Fire treatment is an option that most home and business owners will choose. We offer weather and fire proofing options for shingles. Fire proofing is based on A,B, or C fire resistance.