Roofing Repair In San Antonio
Why Choose Us for Roof Repair in San Antonio?
An honorable roofing company always delivers on time, providing quality material and knowledgeable answers, or suggestions. However, from time to time things can go wrong, however, experts in the field will know how to correct problems in no time, allowing an ample amount of time for a solution and an updated deadline to the client. Honest roofers will install, repair, and have the knowledge base to repair roofing systems at all cost. This is including conventional or the inverted built-up that a home may have.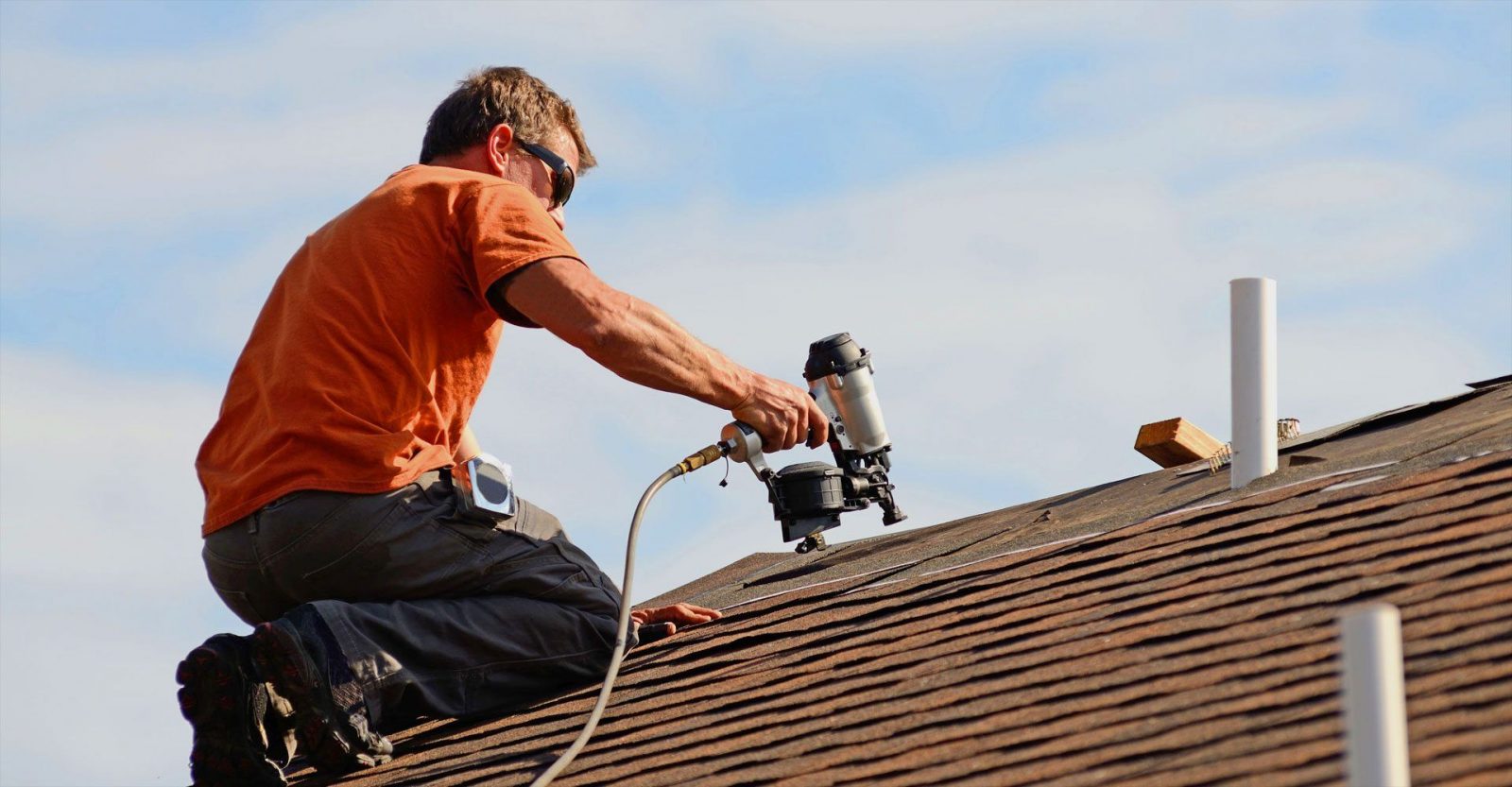 Roof Repair San Antonio: An expert will know that they can not just re-shingle a piece in some conditions. This can make matters worse because there are short-term and long-term fixes. Many facts need to be relayed to the client. In fact, a roofer who is honorable will explain to one that after about 40 years, it is more than likely one will need to replace an entire roof. This will mean a quality amount of time to remove layers of shingles on the original roof. But, this also means that the tar-paper wood underlay will also have to be replaced to create a secure boundary. The wood must then be replaced and new tar-paper put down. This takes skill to manage the balance and actual replacement of the roof. There should be good quality shingles to put the roof on and the honor is that they will always ensure they have the skills when dealing with guttering and eaves.
The idea is to create a strong boundary for weather-proofing needs of a roof. This is along with installing and repairing slate, shingles, or the tile that resurface on a roof. Honorable roofers always carry the right kind of ladders, tools or equipment. Using out-of- date, or non-quality tools, can lead to a damaged roof. All roofers have to work in different conditions to patch up holes securely or repair the entire roof. We have the right equipment for roof repair in San Antonio and the right personnel.
Contact us today to book in your roof repair