Independence Roofing Contractors – Licensed Roofers In San Antonio, Texas
Proud To Service San Antonio and South Texas
Do You Need A Roof Repair Or Replacement in San Antonio, Texas?
We are the best in San Antonio roofing, with hundreds of happy customers throughout San Antonio.
Our Roofing Services
Fast and efficient service, we fix leaks and other damage getting your roof back in working order.
Make leaking roofs a thing of the past.
When your roof has seen better days we deliver rapid service using quality products and trained professionals.
Why Choose us? We Offer A Range Of Benefits, Including:
Speedy Installations
Expert service with Quality Products.
Near to you
Competitively priced
Free estimate
Get your roof problems handled, we pride ourselves on our work and with fast installations and expert service giving customers the service they need. Our many positive reviews have given us the confidence to make our prices the most competitive in the San Antonio area. This makes us the best option for your roofing needs.  
Get your free quote today for fast installation or quality repair today.
With Independence Roofing, you can trust we'll get the job right the first time!



Professional & Affordable

Why Choose Independence Roofing SA?
We take pride in our work. We provide affordable and reliable roofing services. With many years of roofing experience, Independence has become a trusted roofing contractor serving families and businesses in San Antonio and South Texas.
PROFESSIONAL ROOFERS
Our Staff have years of roofing experience. Along with a strong and honest work ethic, no other roofing company in San Antonio can deliver like Independence Roofing.
HIGH QUALITY WORK
Excellent craftsmanship, we offer high quality work every time on every project, check out our previous clients. Our work is guaranteed and we ensure our jobs get done right the first time.
YEARS OF EXPERIENCE
Our skilled roofers have years and years of experience. Independence Roofing has a proven track record of providing knowledgeable professionals in the roofing industry.
FAST & EFFICIENT ROOFING PROJECTS
We believe in getting the job done fast and right every time. No matter how big or small the project, Independence Roofing of San Antonio will deliver on our word!
INSURANCE CLAIMS
We can assist with your claims to roof damage due to weather or other unforeseen events. We have dedicated staff that understand the claims process, we can help you work with your insurance company to get your roof healthy.
 BEST PRICE GUARANTEE
We stand by our work and our promise. We strive in delivering a fast and affordable roofing solution that is sure to be competitive regardless if its commercial or residential project.
WE THINK ABOUT THE CONSUMER
We understand the homeowner and business owner! We will ensure you get what you asked for and what we promised to deliver. When dealing with someone's home, we understand the importance of timely work and a positive experience.
WE CARE ABOUT ENVIRONMENT
At Independence Roofing we exercise caution in the material we use and disposal. We care about the environment and we do our part to educate our clients on the different energy solutions that may be available. Check out our blog for some examples!



Professional & Affordable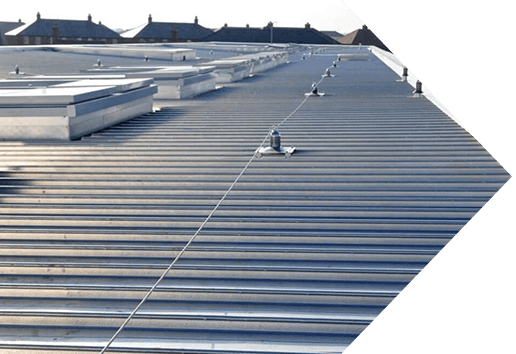 Commercial Roofing
Independence Roofing San Antonio specializes in providing Commercial Roofing, Repairs, and installing new commercial roofs.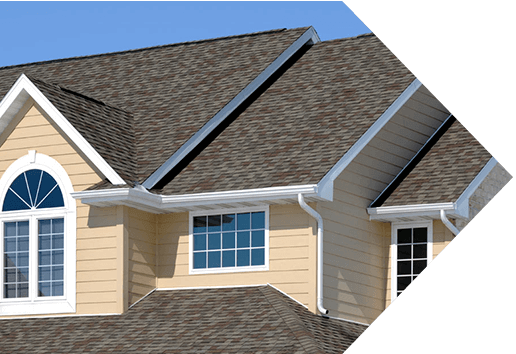 Residential Roofing
As a leader in the industry, Independence Roofing San Antonio TX is a trusted name providing residential roofing and repair services.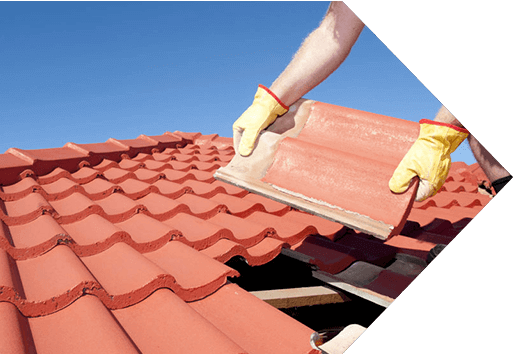 Roof Repair
We specialize in repairing metal, shingle, wood, tile, and slate roofs. Trust Independence Roofing to get your roof back on track.
Please feel free to check out our latest satisfied clients
TESTIMONIALS
What do people say
" Very professional and handled the job in one day. " HENRY MOTA
" Very pleased with our new roof. Fair price and the crew cleaned every nail and piece of trash. The owner didn't try and up sell me. He put everything on paper and no money exchanged until the job was done. " MIKE ATKINS
" Very good company, very honest, did a great job on my roof. " BAIPMC
" Nothing but professional. Joel Kite and his crew are the best. Quality, honest work. You can't do any better than Independence Roofing SA. " STEPHANIE MEDNANSKY
" I have recommended them to many people. I would use them again if needed. I highly back their work very professional and very clean work. You will not be disappointed. " LOUIS BIESENBACH
" Wow! What a professional group of individuals! They did an excellent job! Wouldn't trust my roof to anyone else. Highly recommend this company!  " KRISTA HAYS
" My roof needed repairs and it was done the next day! Vey nice and professional people, and price was cheaper than other roofing companies. I 100% recommend. Thanks Joel   " NICOLE BOCZKOWSKI
" Professional staff derailed oriented, willingness to support and meet customer needs. I would recommend this company based on my recent roofing experience. Joel, Homer, and the rest of the staff deserve 10 starts in my book. Thanks so much.   " NICK GARZA
PROVIDING ROOFING SERVICES IN SAN ANTONIO FOR NEARLY TWO DECADES
Independence Roofing San Antonio will provide free consultation and estimates.
We guarantee our work and we are licensed and bonded.