Fast and efficient service, we fix leaks and other damage getting your roof back in working order. Make leaking roofs a thing of the past. Weather Damage? Contact our Professional Roofing Contractor team today for emergency repairs and insurance work.
We have many different options for commercial metal roofing or residential metal roofing. As a licensed roofing contractor, we specialize in several different types of roofing materials.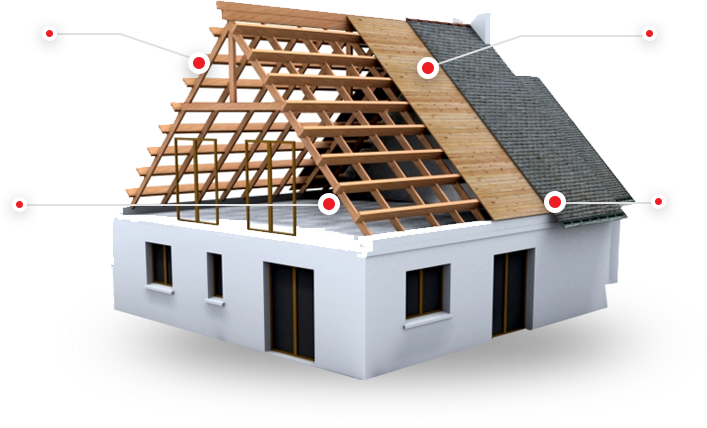 When your roof has seen better days we deliver rapid service using quality products and trained professionals. San Antonio home owners are in good hands, we work with your insurance company and if your entire roof needs replacement we'll give you a free $1000.00 visa gift card!
Our San Antonio TX Roofing Contractor staff have years of roofing experience. Along with a strong and honest work ethic, some say we are the best roofing company they've ever worked with.