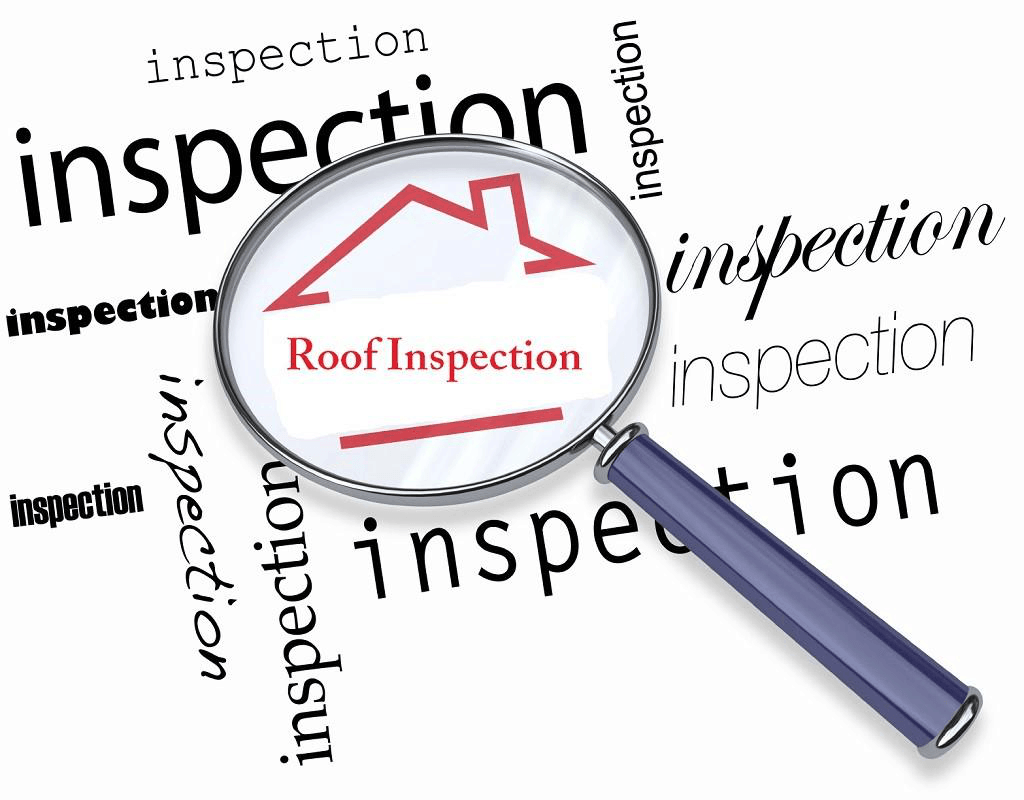 Regarding if you have tile or shingle roof regular roof inspection can help you spot most roofing issues. Roof inspection in San Antonio consists of many things. However, certain problems are not immediately obvious and overlooking them can lead to extensive damage. Hence, professional roof inspections should be a priority task in your precautionary home maintenance plans.
Two scheduled roof inspections every year are enough to identify potential issues in a timely fashion and resolve the problem before the damage progresses further.
Here is what you can expect during a proper professional roof inspection.
Interior roof assessment: A qualified roof inspector will inspect your attic and other internal structures like the walls and ceilings for signs of roof damage. He will assess the condition of your attic insulation and look for structural problems like sagging roof lines or appearance of natural sunlight through the roof. He will also check for moisture or water stains in the walls and ceiling and presence of mold and mildew caused by leaks in the roof structure.
Exterior roof inspection: A roof inspector will climb up to your roof to perform a thorough exterior roof inspection. During the process he checks for the following:
Shingles—He assesses shingles for buckling, cracking, blistering and splitting and makes note of areas with loose or missing shingles and areas with excessive loss of granules. Broken seals are also checked.
Flashing—Inspectors look for signs of damage, rust and corrosion. Issues like improper flashing installment, missing caulk or cracks that can lead to roof leaks are studied.
Gutters and chimneys—Any signs of damage or chimney cracks are noted. Shingle overhangs on gutters and siding above roofs will be assessed for proper operation.
Sheathing and layers—The sheathing and layers of the roof are inspected for signs of damage.
Structural damage—Signs of water logging and structural inadequacies are properly assessed.
Based on his findings, your roof inspector or emergency roof repair San Antonio company will suggest and emergency roof repair or roof maintenance activities to restore the roof. Address these issues promptly and you can avoid a roof replacement for much longer. But in case you need a roofing repair San Antonio team San Antonio roof replacement company it's always good to know the roof replacement charge.
For more information on how we can advise you contact us on 201-685-0409 or message us here.
We are proud members of the Better Business Bureau